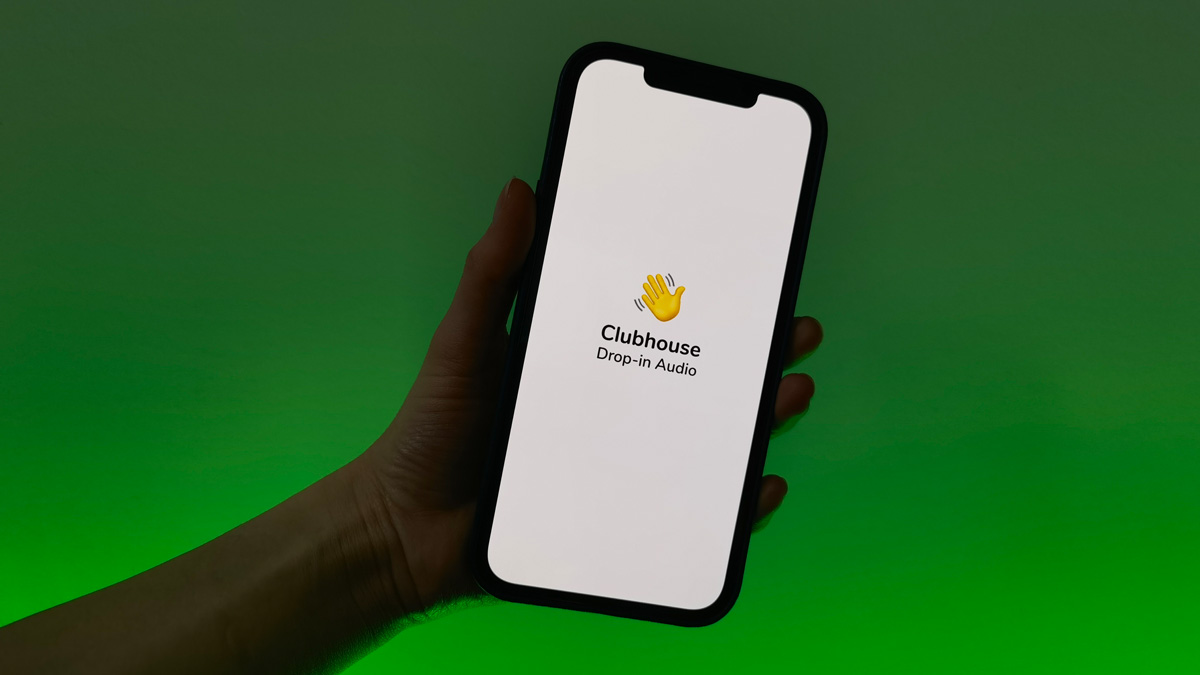 If you haven't yet heard the hype about Clubhouse, you will.
The audio social network is growing like wildfire by creating an illusion of exclusivity—each user starts off with five invites to share—that creates FOMO like a velvet rope outside a nightclub.
Clubhouse is up to 2 million weekly active users, a number that's doubled over the past few weeks and likely will double again in the next few.
Famous people hang out there, too: Perez Hilton giving tips on how to get more followers, Daymond John and Barbara Corcoran from Shark Tank talking about startups and crypto investing tips in a room with MC Hammer.
I believe brands are going to be all over Clubhouse in a few months. Some faster. The platform definitely has its pitfalls, but there is a very real opportunity to provide value to your community that brands will salivate over.
The platform is special. It allows for deep engagement, conversation, even intimacy. What director of social media out there doesn't want that? Earning 60 seconds of your audience's attention on TikTok or Instagram is nice. Earning 60 minutes of their time is something different.
Culture
Like any social platform, to be successful on Clubhouse, brands need to first understand the culture—or in the case of Clubhouse, cultures. There are two distinct ones.
First, there is "large room" culture. Speakers are "on stage" and audience members listen in. If they have a question, they can raise their hand, and the moderator might invite them onstage to ask it. Some of these rooms have hundreds of people tuning in at once. Others have thousands. Large rooms are like attending SXSW—on acid. Your head spins, but then you stumble into a ballroom and get to witness some amazing conversations. Clubhouse is like that, but with far less rhyme or reason to the multitude of rooms covering topics from Marketing Mondays to REAL TALK about relationships to the Lullaby Club to help you fall asleep.
Marketers should be thinking about how they can create episodic content at the intersection of brand purpose and things their customers care about. For example, hypothetically:
Dove could get some influencers together and have a weekly conversation about real beauty.
Ritz Carlton could start a conversation about luxury travel destinations.
Tesla could let Elon Musk ramble about whatever crazy shit is going on in his head and attract droves.
Hiring Beyonce to be in your Super Bowl spot? Throw a postgame Clubhouse conversation into her contract and keep the conversation going for hours!
Guest Author: ADAM KLEINBERG
This article first appeared in www.adweek.com Seeking to build and grow your brand using the force of consumer insight, strategic foresight, creative disruption and technology prowess? Talk to us at +971 50 6254340 or engage@groupisd.com or visit www.groupisd.com/story