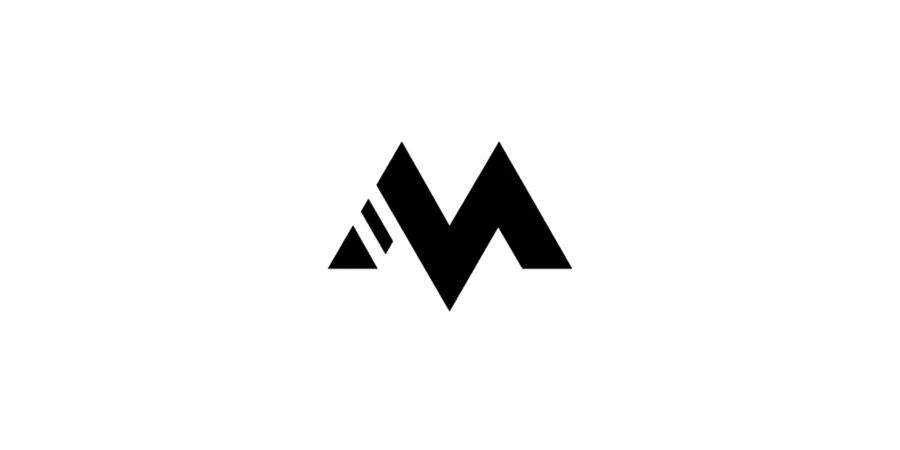 Sightly's chief revenue officer and general manager Adam Katz, Walton Issacson's managing director of digital Albert Thompson, and eMarketer principal analyst at Insider Intelligence Nicole Perrin discuss how Kobe Bryant's Mamba Mentality legacy and the rapid shift in opinions during the pandemic inspired one marketing and media technology company to develop a new platform looking to transform marketing.
Subscribe to the "Behind the Numbers" podcast on SoundCloud, Apple Podcasts, Pandora, Spotify, or Stitcher.
Sightly is a media/marketing technology company specializing in video advertising and analytics. Its new Brand Mentality™ platform combines emotional and social intelligence with Anticipation Software™ to help brands and agencies respond moment to moment with true future-forward marketing across YouTube, TikTok, CTV, livestream video and more. Learn how.
Guest Author: Nicole Perrin
This article first appeared in www.marketingprofs.com Seeking to build and grow your brand using the force of consumer insight, strategic foresight, creative disruption and technology prowess? Talk to us at +971 50 6254340 or engage@groupisd.com or visit www.groupisd.com/story