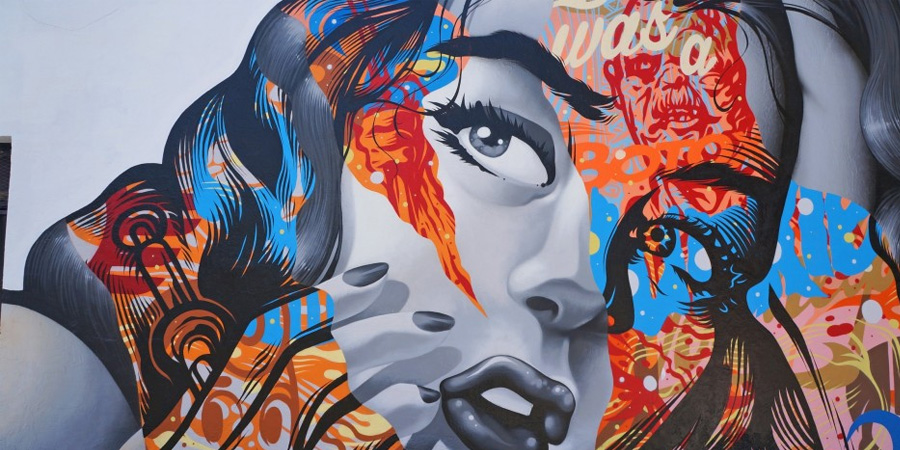 Babita Baruah is the managing partner of GTB India, which is part of Team WPP. On the occasion of International Women's Day, Baruah offers up a simple checklist that can help achieve a better representation of women in advertising.
The taste I cherish most is that of a smashed-up samosa mixed with the sweetness of a crushed mithai (Indian sweet). No matter how much I try, I have never been able to recreate this unforgettable delight.
When I was young, my mother would come home from her monthly Ladies Association meeting and pull a rolled-up napkin from her handbag as my sister and I waited with excitement. We watched her unroll the soggy paper wrap and squeal with happiness at the samosa and mithai she had wrapped for us from her plate – it was part of the tea and snacks she had been served. Her love for us made her carry back the soggy mess, and it is a taste that unfailingly brings back strong memories.
I look back often to those days with pride and love and realize the power of emotion.
Simple narratives come from deep cultural truths
From understanding consumer behavior – the drivers, the influences – coupled with the ability to articulate and express. That's our strength as an industry, our legacy as brand builders.
There are some strong examples of ads aimed at shattering social conflict or stereotypes, at inspiring awareness for social change. Some have even faced a social backlash from certain fronts. Progressiveness is not universal and is, at times, in conflict with existing social systems. Many marketers wouldn't want to take the risk of stirring such controversies and end up playing much safer than they would have perhaps intended to.
However, a lot of advertising still stops at merely casting women, rather than characterizing them in a compelling, real narrative. This is poor utilization of resources and a lost opportunity for creating an ad that inspires, provokes action or even some behavior change.
Here are some ways in which deep connections can be created. They are simple but require rigor and an appetite for powerful brand communication…
Inspired discoveries: Search for deep cultural truths. Use data well to unlock behavior traits.
Connect and engage with women: On real stories. On challenges. Conflicts. Drivers. Detractors. Resilience. Vulnerability. Fear. Hope.
Define with descriptors: Ambitious mother, pragmatic professional, imprisoned student, embraced scars, the explorer, the optimist… Or even something like this, which I read on the internet: "A mother is a person who seeing there are only four pieces of a pie for five people, promptly announces she never did care for pie."
When we define, we create visual imagery, which makes for a stimulating creative brief.
Relook at the ROI: The ROI from such advertising may not be instant. It may not always be measurable with metrics on conversion if women are not primary buyers. The task here is to define the brand objective, the right metric and align expectations. As someone once said: "Not all that matters can be measured."
Our recent work on an automobile brand is a campaign for the festive season – a season driven by retail and, hence, numbers. As a client-agency team, we opted for a different approach, from a typical retail campaign to a cultural take based on the brand proposition of family values and relationships.
We came up with a simple story of a mother and a daughter – a middle-aged mother's concern for her injured daughter, her grit to drive on the highway at day-break to be with her daughter on a festive day, with her pack of home-made sweets, independence at her age as a home chef-entrepreneur. It worked well and created a positive buzz for the brand, especially on emotion. What was also encouraging was the extremely positive gender agnostic response. A translation to business impact.
Inspiration doesn't need scale. Nor does it call for big budgets. Leading with emotion just needs an honest idea that deeply resonates with women buyers or influencers who can be powerful brand advocates.
Babita Baruah is managing partner, GTB India (Team WPP).
Guest Author: www.thedrum.com
This article first appeared in www.warc.com Seeking to build and grow your brand using the force of consumer insight, strategic foresight, creative disruption and technology prowess? Talk to us at +971 50 6254340 or engage@groupisd.com or visit www.groupisd.com/story